1. Cut the rope 2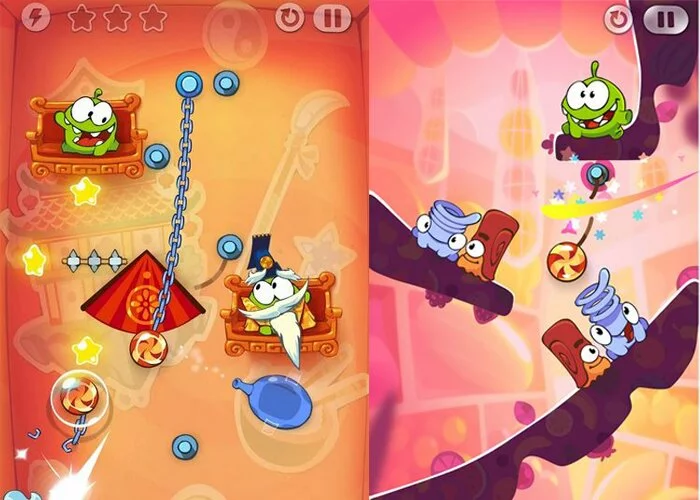 cut the rope is one of my favourite puzzle games. This is version free with 140+ levels. In this game you have to feed a candy to the hungry om nom by cutting the ropes on which the candy is attached. You will have to cut the rope at some time as the candy doesn't go anywhere else. By feeding the candy you will have to collect the stars which are placed on the game screen. There are many versions available of cut the rope for free and paid.
Cut the rope 2.
Cut the Rope: Time Travel.
2.Wheres my water ? 2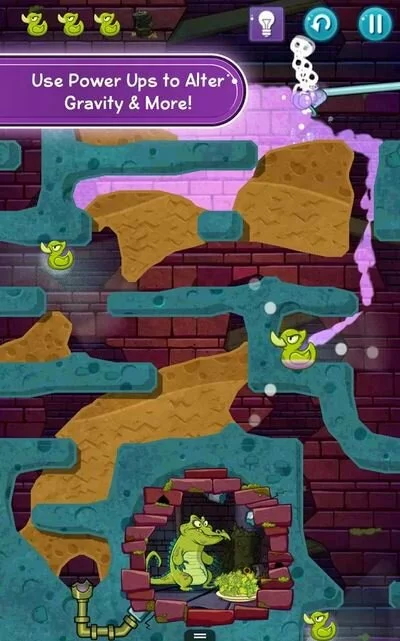 wheres my water is a puzzle game from disney.The game has 2 to 3 characters namely which are eligators. You have to find a way to get the water to the eligator. On the way you have to collect the ducks. The ducks will help to unlock the next levels and chalenges. Deferent charecter has different goal. For allie you have to find a way to help reach the steam to her. For cranky its acid water. Its a very good puzzle game having 100+ levels.
Download Wheres my water ? 2 .
3. Angry birds space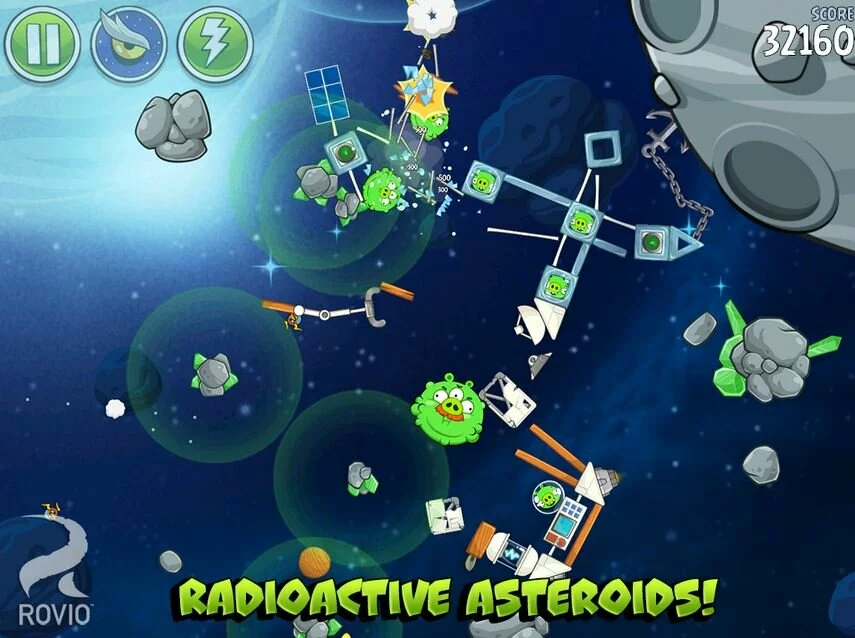 Angry birds space is one another version of angry birds available on play store. Angry birds space carries the same concept from older versions which is killing the pigs by using the given birds having super powers.In this version the game is being played in space. so you have to keep the gravity in mind, which does changes the direction of shot birds. This concept creates the game plyaing complex.
Download the Angry birds space.
check all angry birds versions.
4. Unblock me free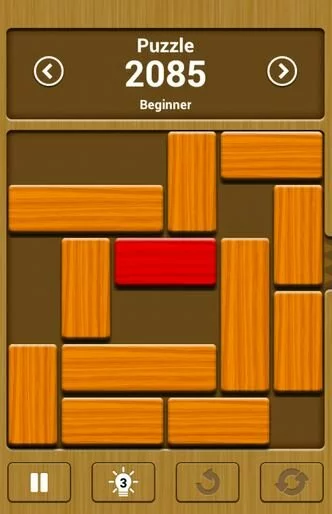 The most dificult and time taking puzzle game is unblock me free. You have to find a way for the red block to get out from the given box. The game is played by moving the given blocks which stops the red block to move. The game has more than 6500 levels and 4 difficulty levels.
Download Unblock me free.
5. Candy crush soda saga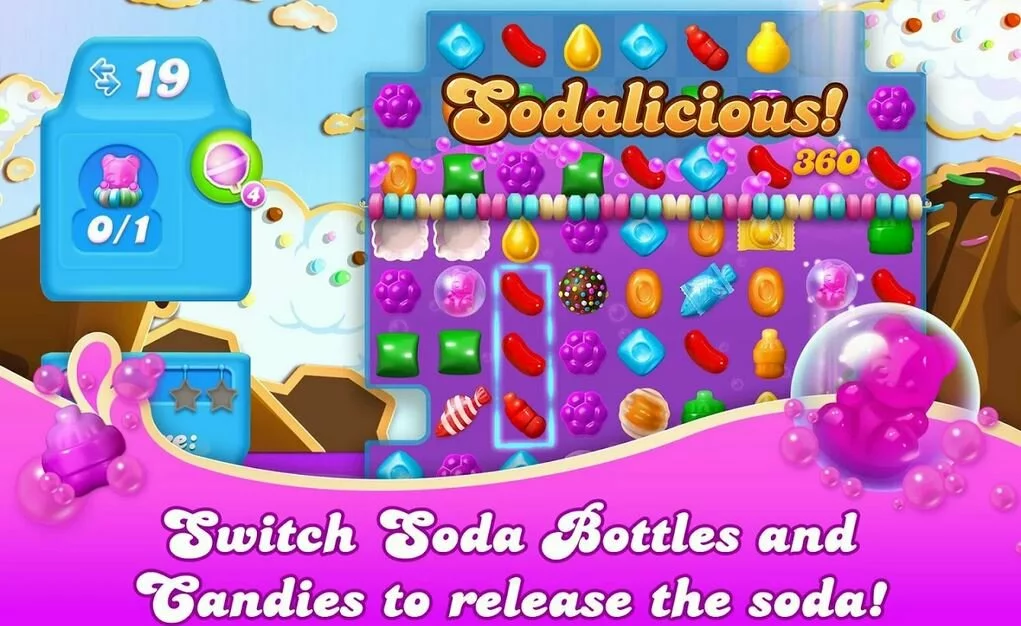 This game also carries the same concept from older vary famous candy crush saga. The goal is to rearrange the candies and make pairs of them which will give you score. This new version comes with new features.
Download Candy crush soda saga.
'); }());