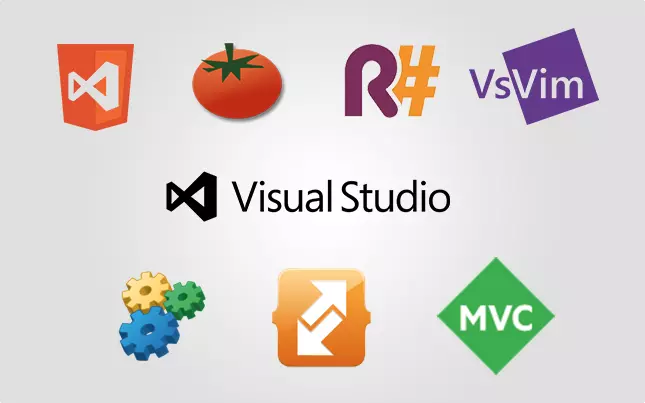 Microsoft has launched the Visual Studio Community edition 2013 , which replaces the very limited Visual Studio Express version which was available for free.
There is a lot of deference between the visual studio express edition and community edition. The new community edition has access to the lots of extensions available in visual studio. Its a free edition and you can not use it in enterprise setting. also you can't use with the team of more than 5 people. although you can use it for any kind of commercial or non-commercial projects.
In the express edition you were limited for the use any one language. but now in community edition you can develop in any language. In another way it is complete feature packed edition available freely.
Now in visual studio more support are added, as you can develop for Android , Ios apps , yeah and no doubt  windows phone  and windows. Microsoft has also made the .Net open source and will be available for linux os as well as Mac, you can develop for mac and linux.
If you are a student than you can get the professional edition of visual studio for free from Dreamspark. Download the free community edition of Visual studio from Microsoft. Visual studio Community edition.
Share this article.
'); }());