WordPress is a very good , simple and easy platform for bloggers. you can install wordpress on most of the hosting providers which supports PHP. Here in this article we will talk about installing wordpress in hostinger. Hostinger provides hosting for free and at very low cost, still provides all the features that you will get in paid hosting. also it has very nice user interface and control panel. below is screen shot of cpanel.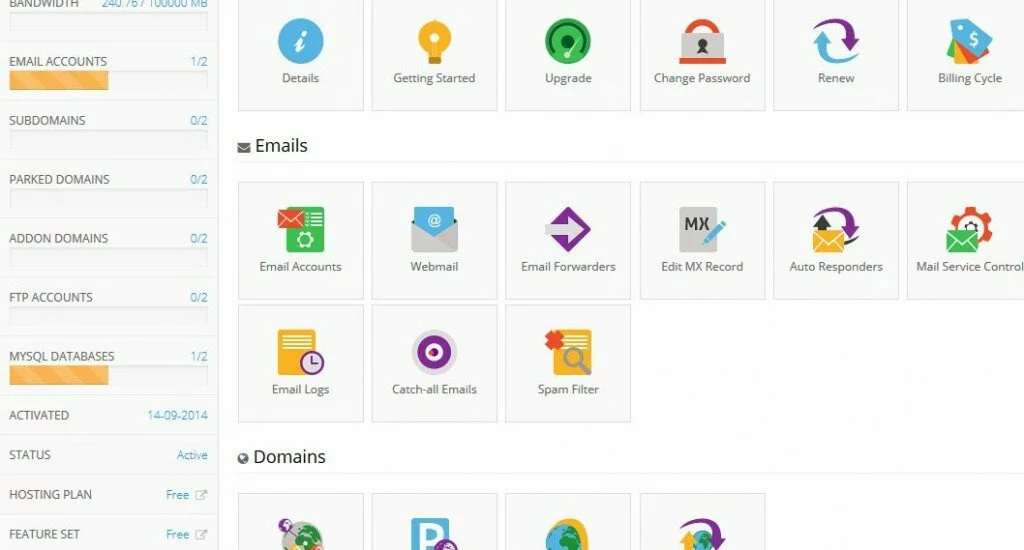 So now lets start installing wordpress

.

Things that you will need.
     Only thing you should have is a hosting account with your domain. of course  you have.
Now go to you domain control panel and scroll down to "website" and click on "Auto installer". From there again scroll down to  "Content management" and click on wordpress.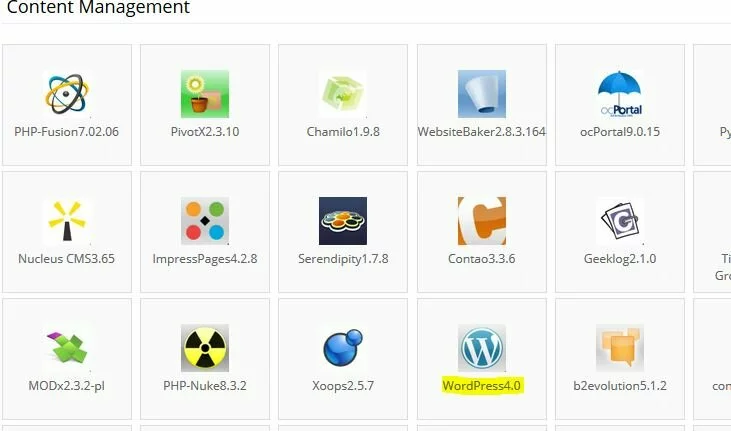 After you click on wordpress, you will get another page with details about installing in which directories. I recommend you to choose the root directory . do not enter anything in URL.
In the next field choose a username and password , that will be used to log in to wordpress admin panel so keep it in mind.Now enter you email address in Administrator email field. Next enter your website title and at last tagline of your site. you can change both the title and tag line from the wordpress admin panel after installation.
Now after filling all the details it will look like this.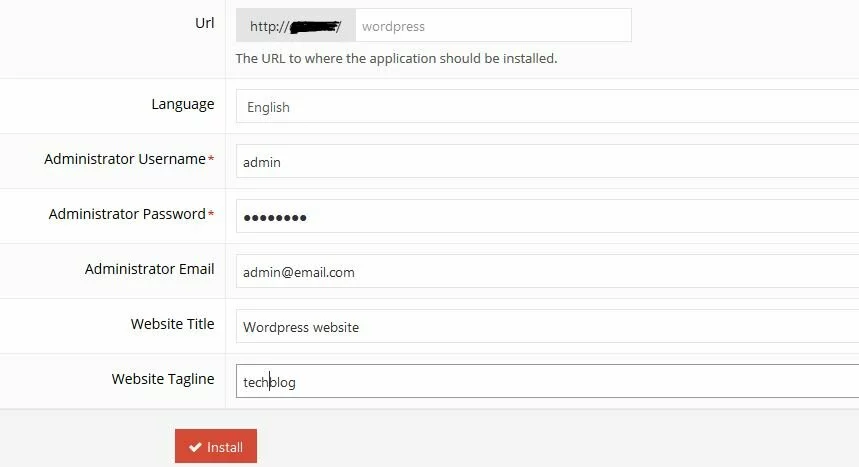 Now click on Install and wait for the installation to complete , which will take only few seconds.
you have successfully installed wordpress , you can now access wordpress admin panel at, http://yourdomain.com/wp-admin . which will ask for the username and password . enter the details which you have given while installation.
Its time to create a website.
If you need any further information then just comment below.