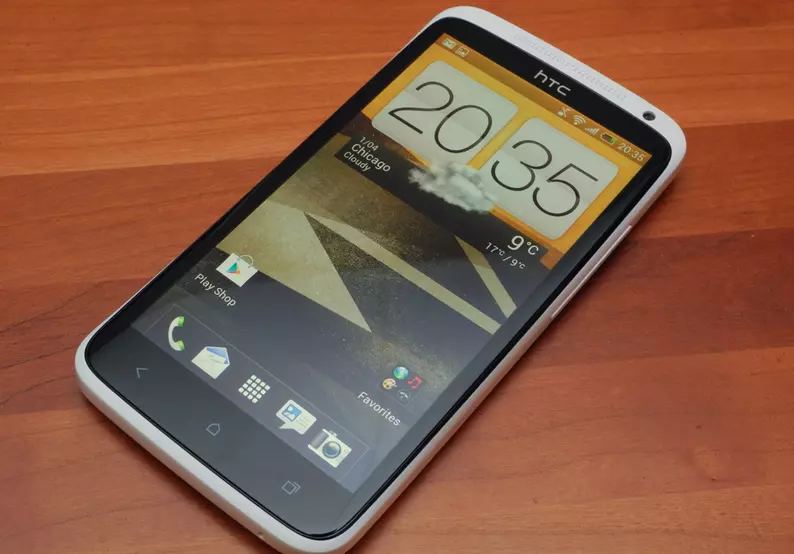 Rooting is the process of taking all the controls over the operating system.
You can install any custom rom you want on you device after rooting you phone.
Follow this steps to root your phone.
Step 1 :
Download and Install Kingo android root.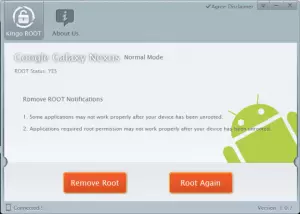 Click here to download. Kingo android root.
Step 2 :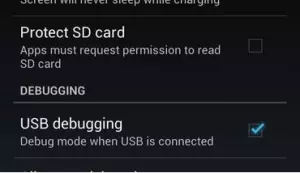 Enable USB debugging mode on your phone. If it's running Android 4.0 or 4.1, tap Settings, Developer Options, then tick the box for "USB debugging." On Android 4.2, tap Settings, About Phone, Developer Options, and then tick "USB debugging." Then tap OK to save settings.
On Android 4.3 and later , tap Settings, About Phone, then tap on Build Number seven times, at which point you should see the message, "You are now a developer!"
Step 3 :
Run Kingo android Root on your PC, then connect your phone via USB cable. After a moment, application will show the status of the device.
Step 4 :
Click Root, then sit back and wait while the utility does its all work.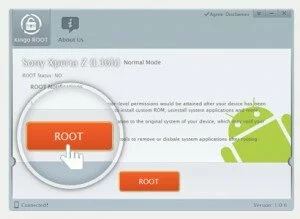 And that's all. The device is rooted. If you decide to reverse the process, just run Kingo android Root again, connect your phone, then click Remove Root.
'); }());