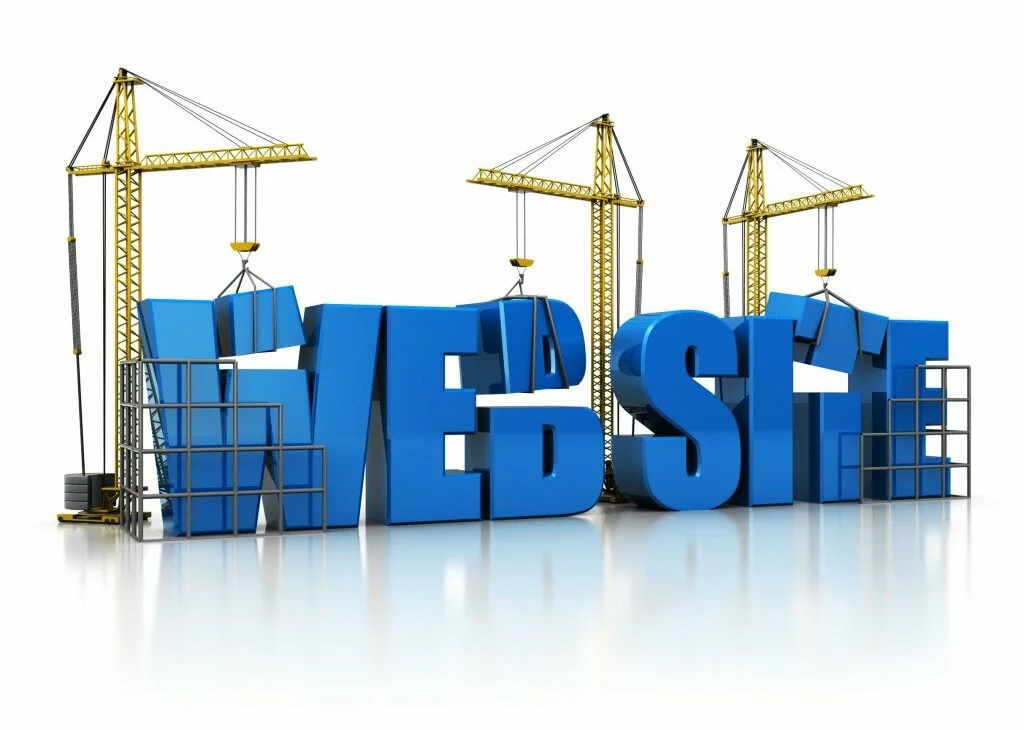 Here's a complete guide to create your own website.Follow the steps below to create a website.
Step 1 :
To create a website the first thing you need is a domain name which looks like www.your-domain.com. You need to register a your choice of domain name from domain registrar website. You need to pay for the domain name you register. else you can get a free sub-domain looks like your-domain.xxx.yyy .
To register a top level domain like .in, .com, .net  visit www.crazydomain.com , This website offers domains at very low price.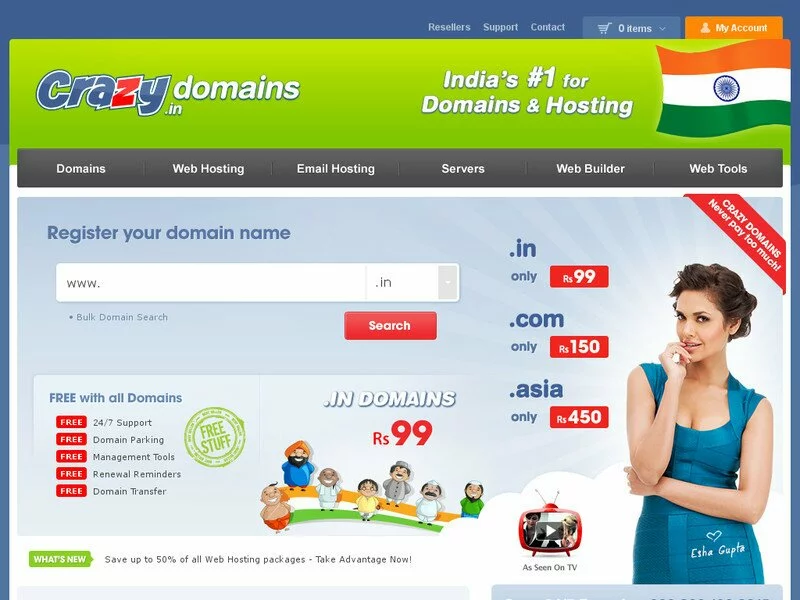 If you want to register a free sub domain you can search on Google for some good websites. And read our guide to create a free website. Now if you have registered you domain move to step 2.
Step 2 :
Once you have registered a domain you will need some space on internet to host your website. You can host your website on some good free or paid hosting websites. Be careful when choosing free hosting websites as they place ads on your website and some displays popup ads when someone visits your website.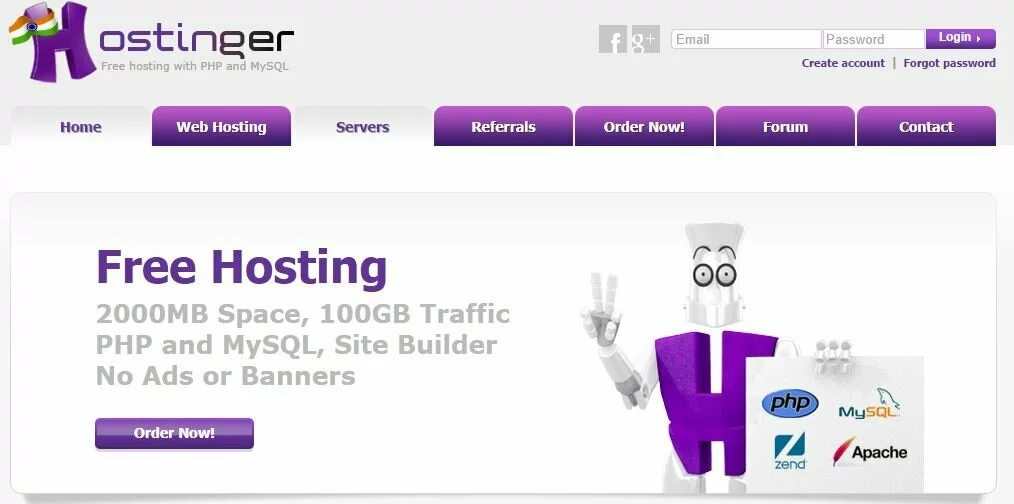 We suggest hostinger to host your website as it doesn't place any ad on your website.  You can host your website freely on www.hostinger.com , read how to create your website with hostinger. click here.
Step 3 :
Now everything is set up. Its time to create your website. There are many ways to create a website, there are different categories of websites. you need to decide what kind of website you want create.
1. Simple html / css website. (static website)
To create a simple static website you should have knowledge of html and css. with the use of html you can create beautiful websites. you can create a personal website with the use of html and css. To learn html and css visit www.w3schools.com.
2. WordPress website, joomla website (dynamic website)
If you want to create a blog website than you need to create a wordpress website. wordpress is very simple CMS to create a blog.
Its very easy to use , you can choose some ready made wordpress themes for your blog and start building with wordpress.
Learn how to create a wordpress website.
Step 4:
Now you have created your website . Its time to get some visitors on your website. Follow our guide how to get more traffic on your website.
If you have any questions about creating or hosting your website feel free to comment below.